JÜRGEN GRAF, A.K.A. MR. RIAS
1927–2007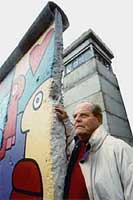 The RIAS Berlin Commission mourns the passing of longtime chairperson and founding member Jürgen Graf. Mr. Graf, who had come to be known as 'Mr. RIAS' for his years as the principal correspondent for the network, died suddenly on October 20, 2007 in Berlin following heart surgery. With his dedication to the promotion of transatlantic friendship and with his energy, friendliness and optimism, Jürgen Graf will remain an inspirational source for years to come, and his presence will very much be missed.
---
Mr. Rias meets the world's celebrities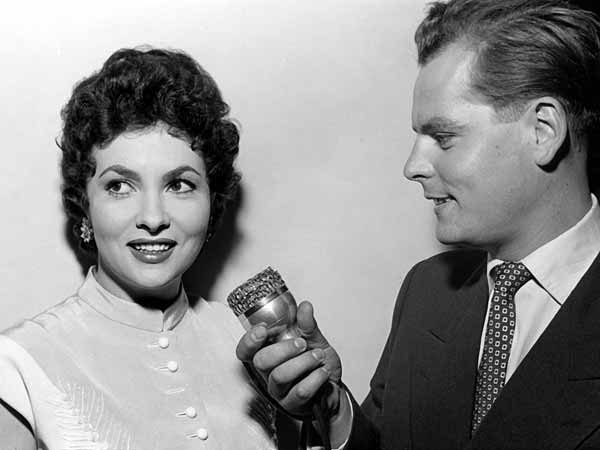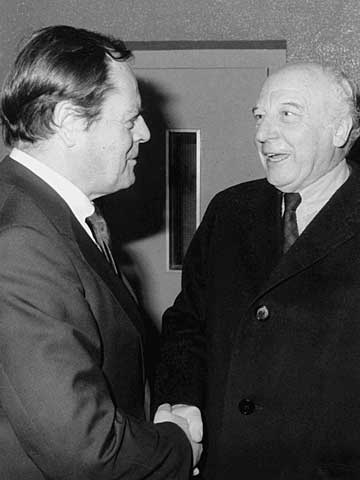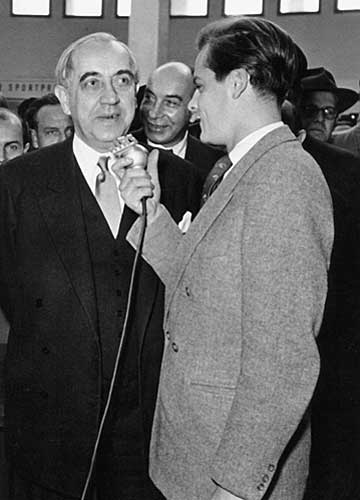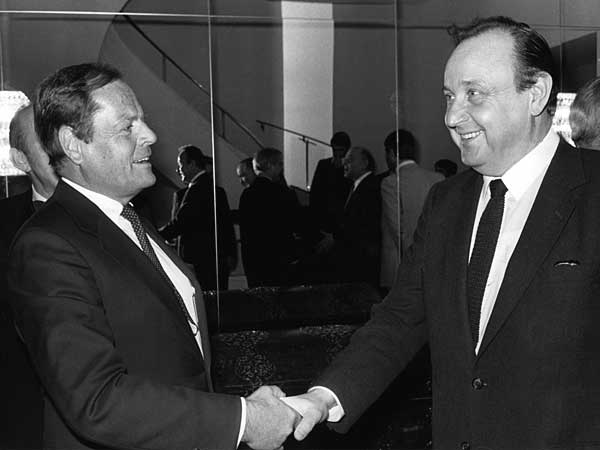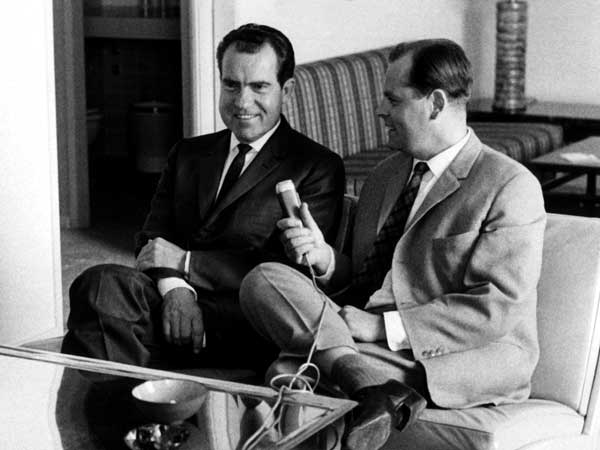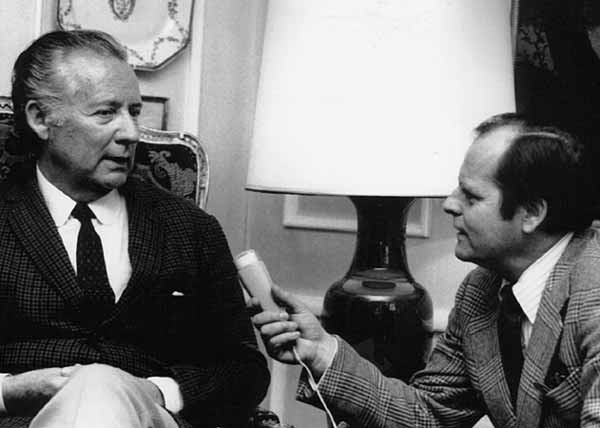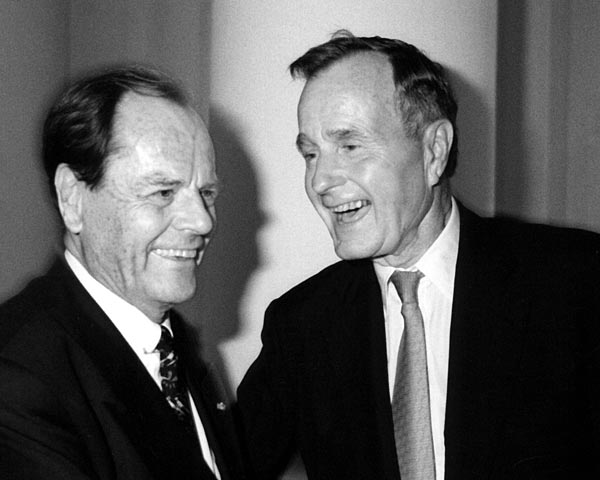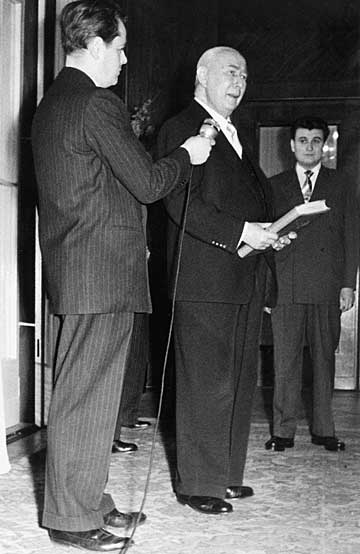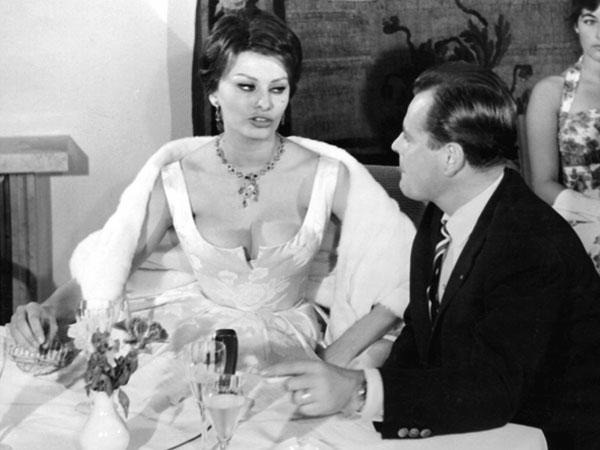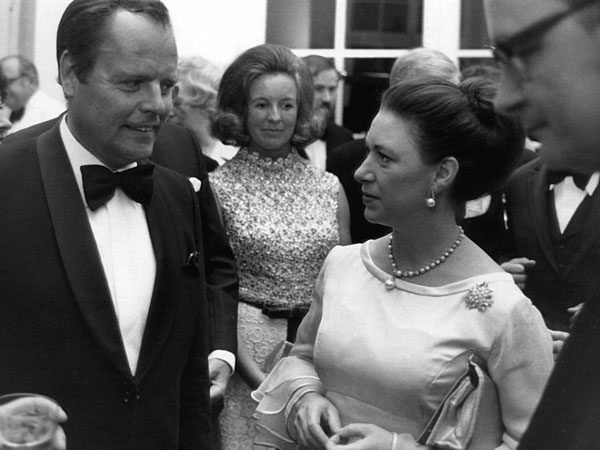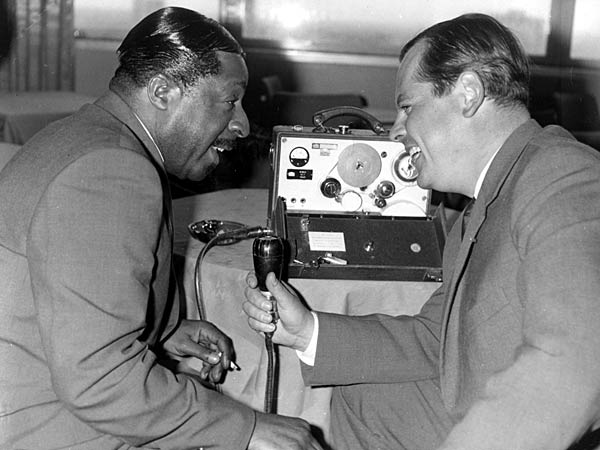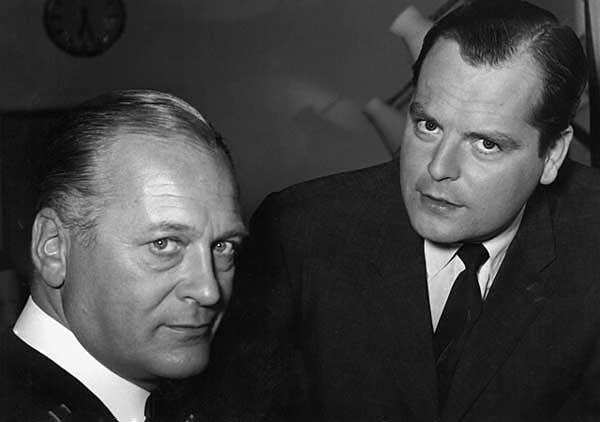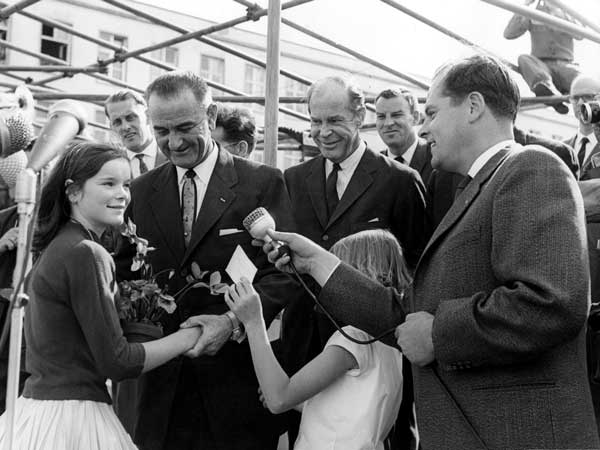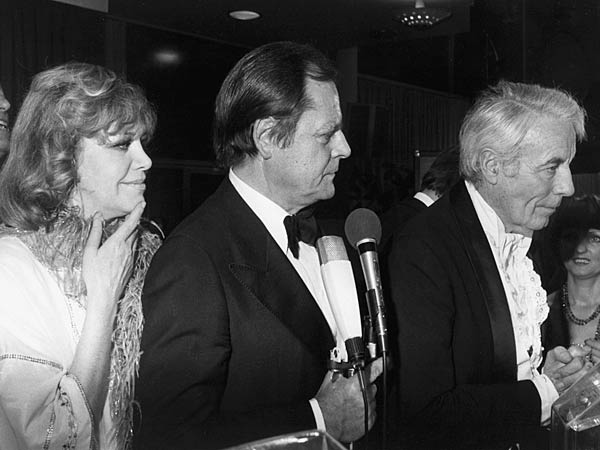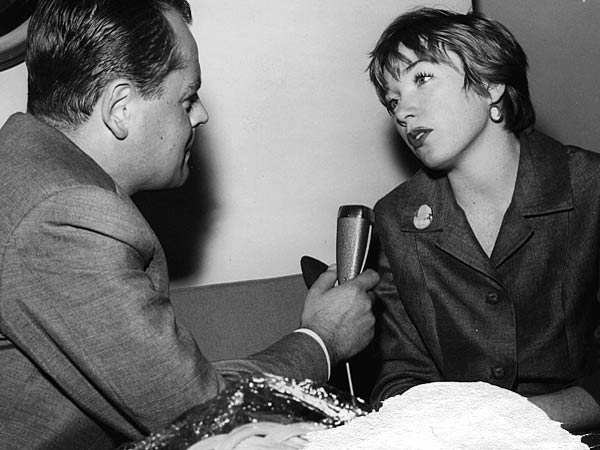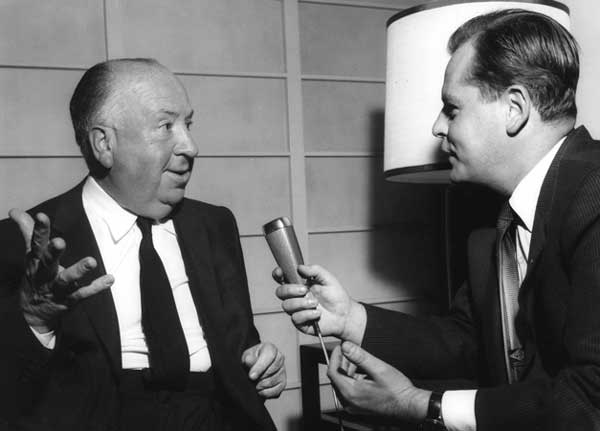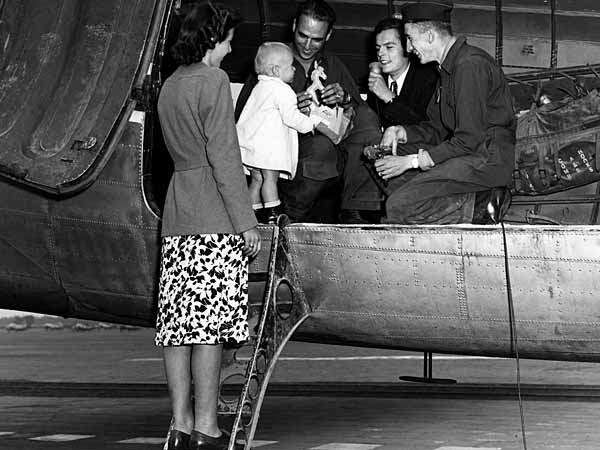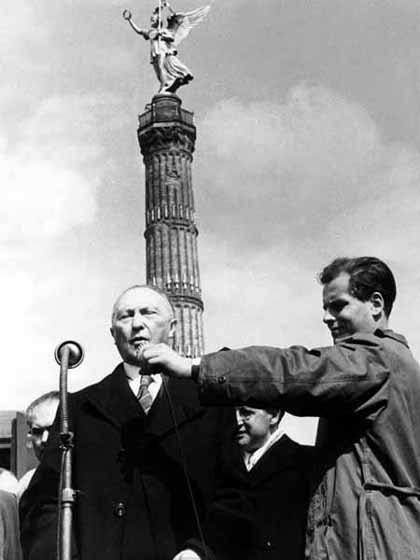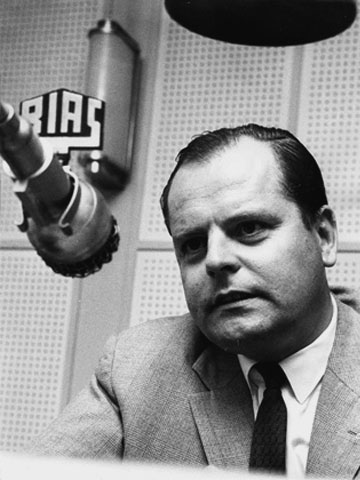 ---
Short Biography
December 29th, 1927: born in Berlin, Germany
High school: Heinrich von Kleist Gymnasium Berlin
1937–1939 Internates Davos und Arosa
1940–1943 Schondorf am Ammersee; aid to the German Luftwaffe, war-time high school graduation
May–July 1945 Reporter for the Sovjet Berlin Radio
August 1945 Worked with the US Information Control Division to set up the RIAS radio station. From then on (37 years), employed by RIAS Berlin
1949–1951 4 semesters in journalism and Germanic studies at the Freie Universität Berlin
Since 1955 Worked as a permanent freelancer approx. 600 own TV-shows at ARD, a.o. from 1958 to 1979 the quiz show "Die sechs Siebeng'scheiten" with 260 (!) sequels, which then was a European record.
1961 Published the book: "Berlin," Andermann-Verlag, München
May 1st 1982: retired
Grand Federal Cross of Merit (Großes Bundesverdienstkreuz)
Grand Decoration of the Austrian Republic (Großes Ehrenzeichen of the Austrian Republic)
US-Meritorious Honor Award
Carl-Schurz-Medal for German-American activities
German Philology TV Award
Honorary Citizen of the City of Rheinsberg
Since retirement, member of the RIAS Berlin Commission
Involved in German-American organizations for more than 30 years:
Checkpoint Charlie-Foundation;
Initiative Berlin — USA;
City Partnership Berlin — Los Angeles
Atlantic Bridge
American Academy in Berlin.
October 20th, 2007: died in hospital after severe heart surgery.