RIAS RADIO, FERNSEH- UND DIGITALE-MEDIEN-PREISE 2015
12. Juni 2015
Verleihung der Radio-, Fernseh- und Neue-Medien-Preise der RIAS BERLIN KOMMISSION für herausragende Beiträge zur deutsch-amerikanischen Verständigung am Freitag, 12. Juni 2015, Rotes Rathaus, Rathausstraße, 10178 Berlin, mit anschließendem Empfang der RIAS BERLIN KOMMISSION.
Moderation: Dr. Melinda Crane, Jurysprecherin, Kommissionsmitglied
Grußwort: Peter Limbourg, Intendant Deutsche Welle,
Vorsitzender der RIAS BERLIN KOMMISSION
Ehrengast: Jürgen Hardt, MdB,
Koordinator für transatlantische Zusammenarbeit beim Auswärtigen Amt
Musikalische Unterhaltung: Roland Heinrich und Anja Clarissa Gilles
---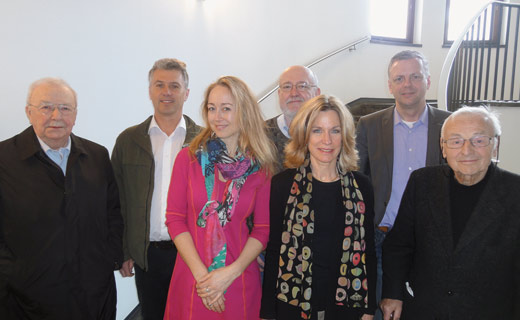 Die 2015 Jury der RIAS BERLIN KOMMISSION:
Claus Detjen (Haller Tagblatt), Erik Kirschbaum (Reuters), Petra Gute (rbb), William Skane (ehem. CBS), Melinda Crane (DW tv), Christian Wilp (n-tv/RTL), Dieter Schröder (Berliner Zeitung)
---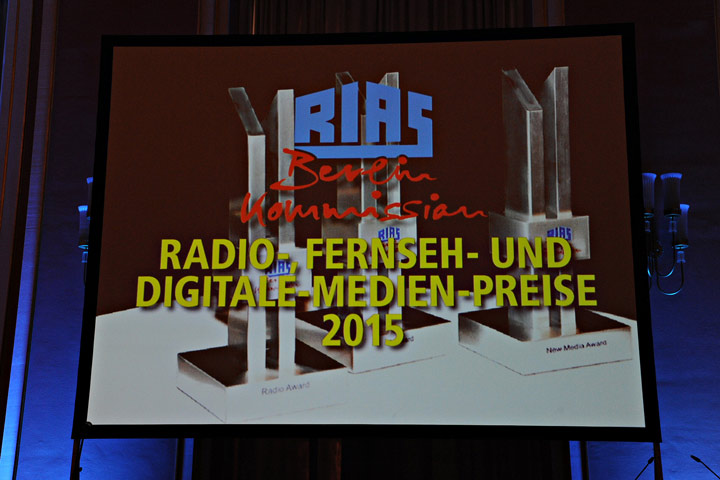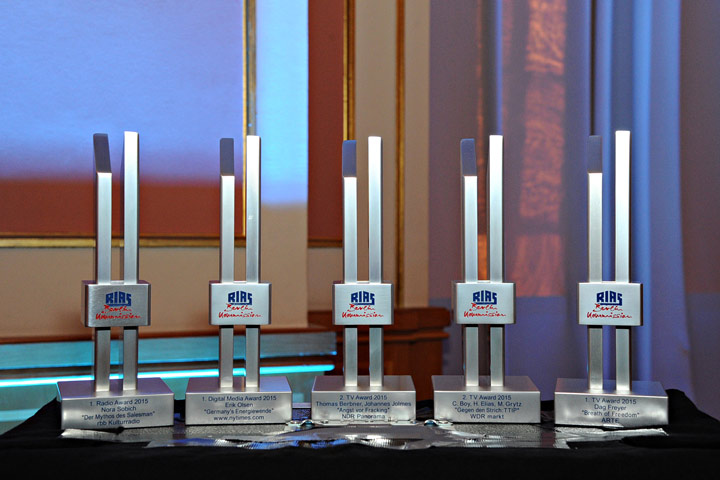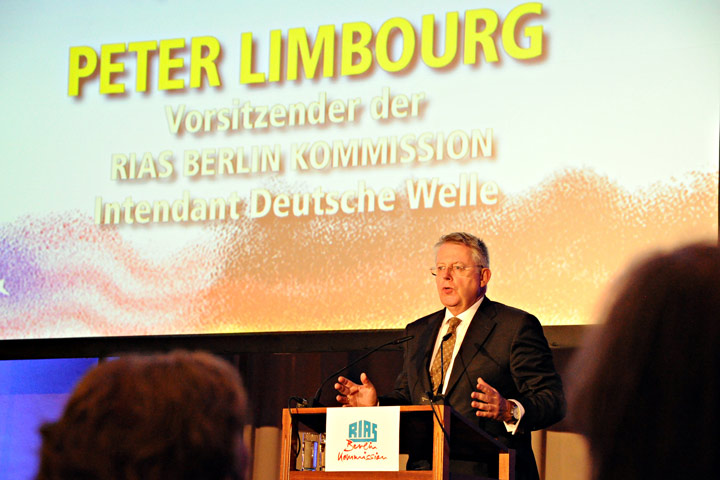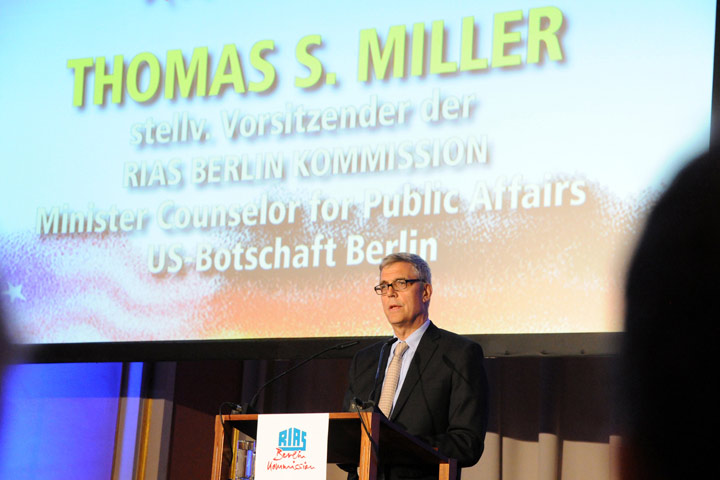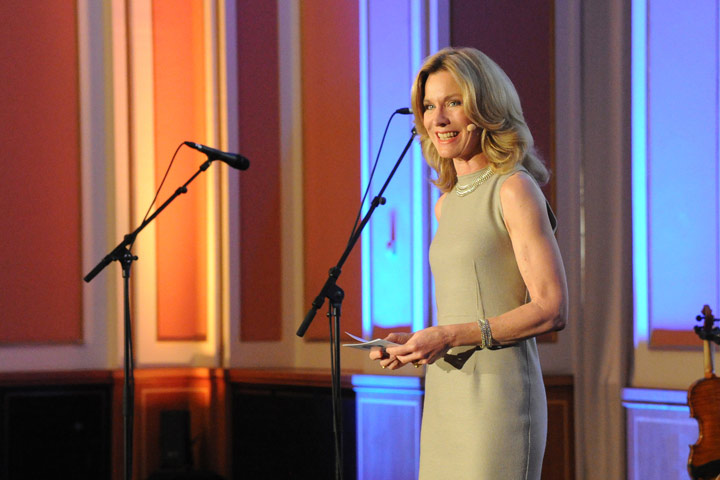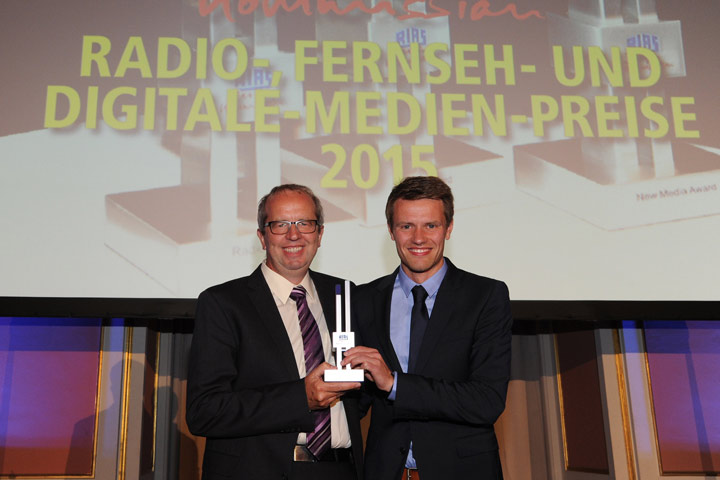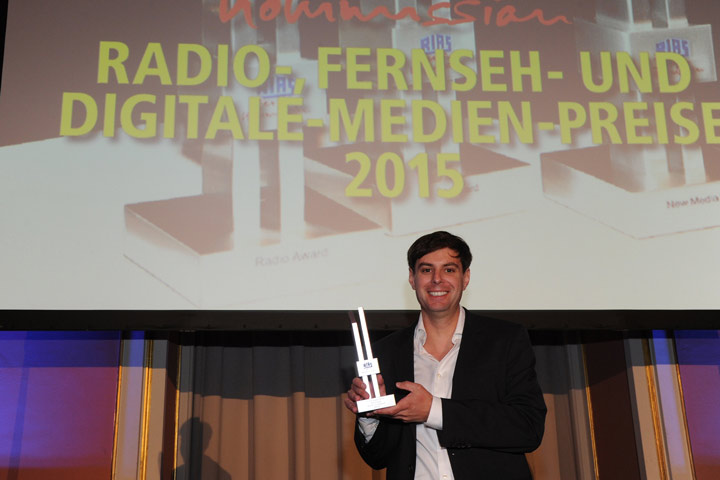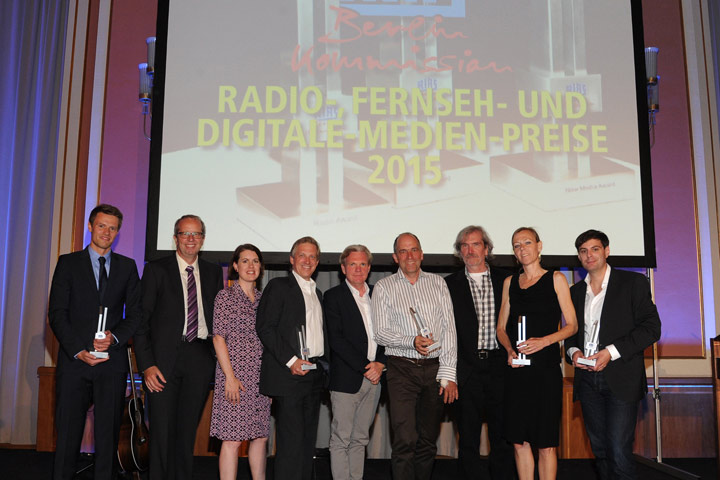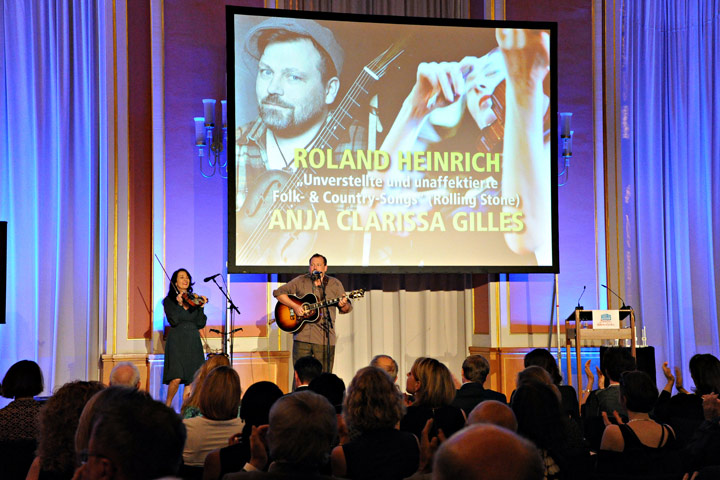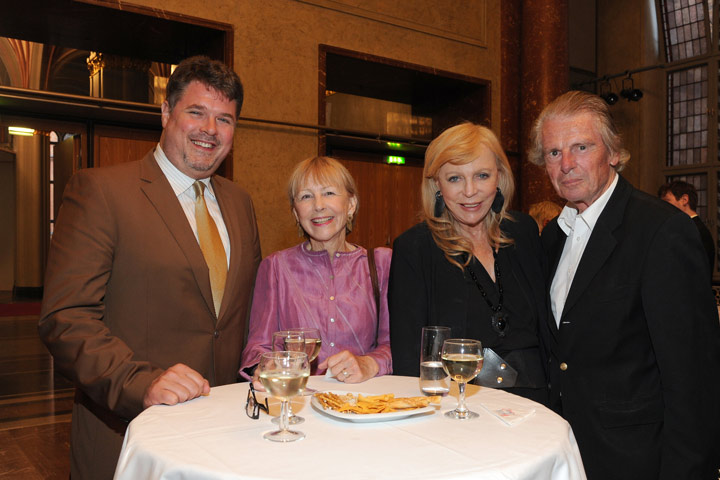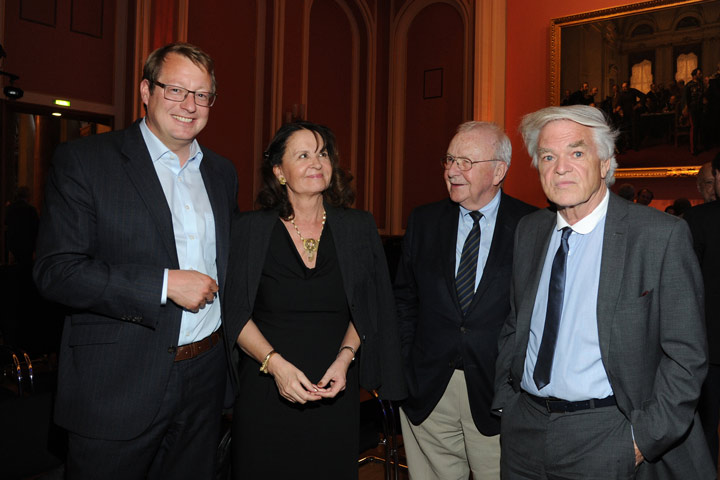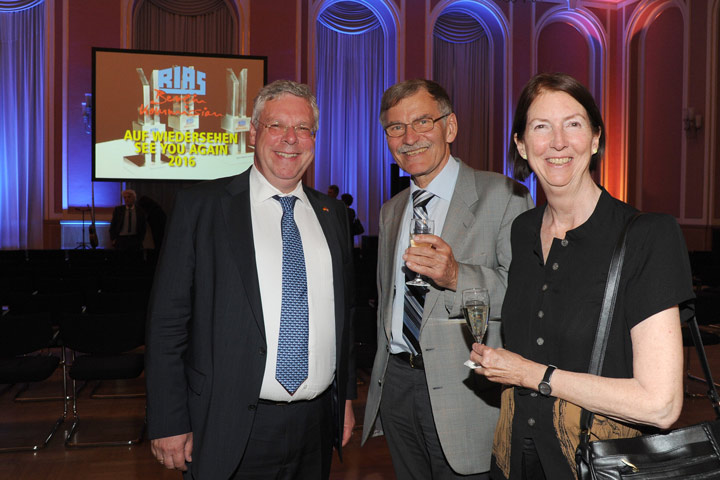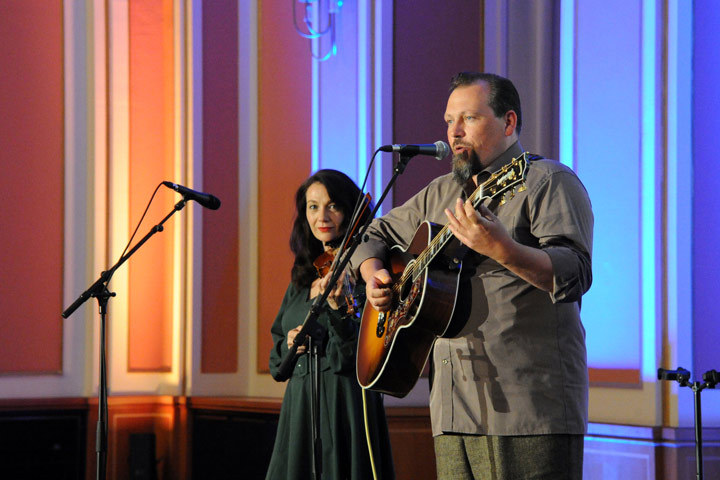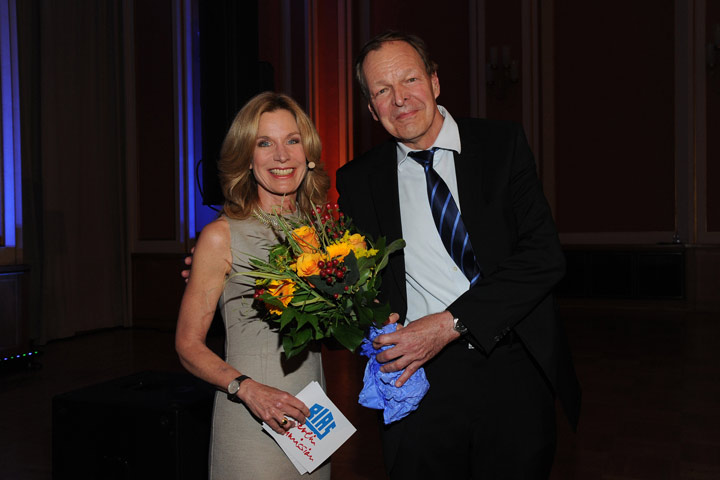 ---
DIE PREISTRÄGER

1. Fernsehpreis
Dag Freyer
Ein Hauch von Freiheit — Breath of Freedom — Schwarze GIs, Deutschland und die U.S.-Bürgerrechtsbewegung (ARTE/MDR)
Den "Breath of Freedom" atmen die afro-amerikanischen Soldaten einer streng rassengetrennten U.S.-Armee ausgerechnet in Deutschland, während sie als Freiheitshelden gegen die Nazis kämpfen. Die Freiheit, die sie den Deutschen brachten, mussten sie danach in ihrer Heimat mühsam für sich selbst erkämpfen. 50 Jahre nach dem Mord an Medgar Evers hören wir von wichtigen historischen Figuren wie seinem Bruder oder dem früheren U.S.-Verteidigungsminister Colin Powell, dass der Kampf um die Gleichberechtigung auch unter dem ersten schwarzen amerikanischen Präsidenten noch lange nicht vorbei ist.
---

2. Fernsehpreis
Thomas Berbner, Johannes Jolmes
Panorama — die Reporter: Angst vor Fracking (NDR)
Es ist ein Film, der in spannenden Gespräche und Analysen die angeblichen Gefahren des Fracking (der Gewinnung von Erdgas durch unkonventionelle Bohrtechnologien) untersucht und den Vorurteilen Fakten entgegenstellt. Mit einer fest in der Realität verankerten Auffassung leistet dieser Film einen wichtigen Beitrag zur Versachlichung der Debatte.
---

2. Fernsehpreis
Christof Boy, Herbert Elias, Michael Grytz
Gegen den Strich: TTIP — kein Freihandel mit den USA? (WDR "markt")
Dieser witzige und originell gemachte Film wurde unter der Rubrik "Gegen den Strich" in der WDR-Sendung "markt" ausgestrahlt und er geht auch in der Tat gegen den Strich! Mit sehr kreativer Grafik und einem vielstimmigen Chor — im wörtlichen wie übertragenen Sinne — zeigt er, dass das geplante Freihandelsabkommen zwischen den USA und Europa auch Vorteile für Deutschland hätte und dass Chlorhühnchen offenbar gar nicht so schlecht schmecken!
---

1. Radiopreis
Nora Sobich
Ich verkaufe, also bin ich — der Mythos des Salesman (rbb Kulturradio)
Der erste Radiopreis geht an Nora Sobich vom RBB Kulturradio für "Ich verkaufe, also bin ich — der Mythos des Salesman", ein unterhaltsames Feature, das den amerikanischen Charakter des Verkäufers durch eine packende soziologische Analyse veranschaulicht. Von Arthur Millers "Tod eines Handelsreisenden" aus dem Jahre 1949 bis zu den "inspirational coaches" der Gegenwart zeigt die Autorin die Verwandlung des Verkäufers im Laufe der Zeit. Im Zeitalter des Internets, des E-Commerce und der Social Media ist er als moderner Überzeugungskünstler, Selbstvermarkter und Selbstoptimierer aktueller denn je. Oder, wie es im Beitrag heißt: "We are all in sales now."
---

1. Neue-Medien-Preis
Erik Olsen, Melissa Eddy
Germany's Energiewende: Off-shore Wind Push (www.nytimes.com) – Olsen
Germany's Coal Addiction (www.nytimes.com) – Olsen, Eddy
Der Neue-Medien-Preis geht an Erik Olsen von der New York Times für seine Multi-Media-Berichte "Germany's Energiewende: Off-shore wind push" und — zusammen mit Melissa Eddy — "Germany's Coal Addiction". In einem hervorragenden Beispiel für die Konvergenz von Video und Print verwenden diese Berichte Bilder und Ton von beeindruckender Qualität. Dadurch ermöglichen sie den Online-Nutzern nicht nur das Reflektieren über die Widersprüche der Energiewende, sondern auch das direkte Erleben der unbeabsichtigten Folgen des ehrgeizigen Versuches, das deutsche System von Nuklearenergie und Fossilienbrennstoffe auf erneuerbare Quellen umzustellen.